How to access videos ii) via the Members Area of bafta.org
If you are already logged in to the Members Area of the main bafta.org site, you can jump straight to BAFTA View by selecting the VOTING AND BAFTA VIEW tab from the left hand menu. And then clicking on the BAFTA VIEW sub-header that appears.

You will see a display like below.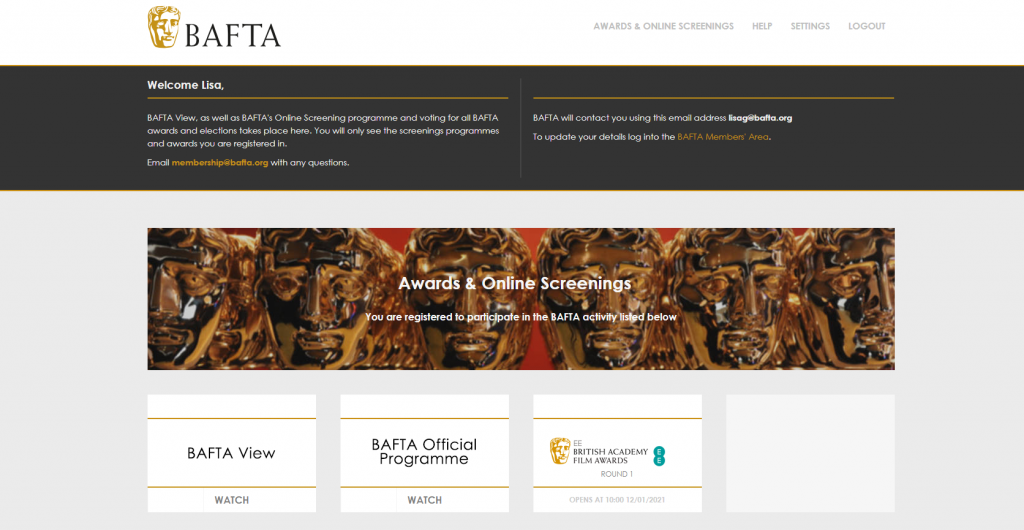 You should click on BAFTA View to access the full range of titles that have currently been submitted.
The next screen should show a tab like this, indicating how many titles are currently available to view. Click VIEW.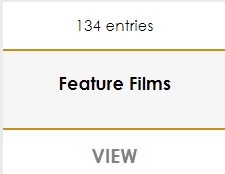 The full list of titles will open.